Het "gezonde" huis van de toekomst

TTH
Tirsa, Thirza, Hidde
Basisschool Benjamin uit Brunssum
Thema: Mens & Gezondheid
Het "gezonde" huis van de toekomst
Wij hebben het huis van de toekomst een beetje in het thema van gezond of ongezond gemaakt.
Onze vraag erbij is, gaan we gezond of ongezond eten?
En hebben 1 kant snoep en 1 kant groente.
Op ons huis hebben we een bad met macaroni en crackers.
We hebben lang nagedacht en besproken wat we moeten doen.
En hebben ons uiterste best gedaan op het huis.
De makers, Hidde, Tirsa, Thirza.
Deel dit project via:
[easy-social-share buttons="facebook,twitter,google,pinterest" sharebtn_style="button" counters=0 style="button" template="6″ point_type="simple"]

Bekijk ook deze projecten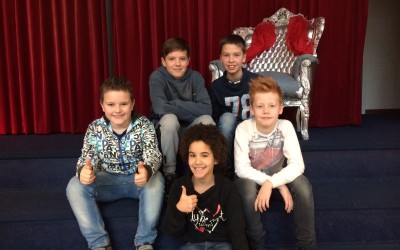 Groep: De Techno's
Basisschool De Hommel uit Venray
Thema: Mens & Techniek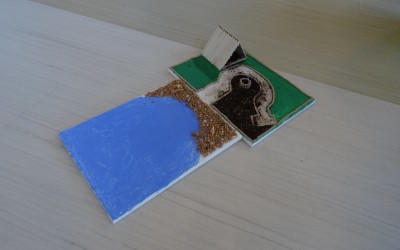 Groep: VVVTTJL
Basisschool De Tweesprong uit Nederweert-Eind
Thema: Mens & Natuur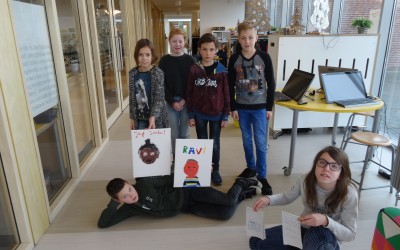 Groep: MAJSRR
Basisschool De Tweesprong uit Nederweert-Eind
Thema: Mens & Cultuur